This is SECRET NUMBER 3!
My Aidin love shrine X3

I have been dating my beloved Aidin since 2023.02.11 !!!!
it has been...
...since we started dating !

This page will be dedicated to some of my favourite memories with him
Here are some fun facts about him:

His favourite animals are seals, capybaras, and orcas!

Him and I both enjoy walking through the forest, and he takes the most amazing pictures

He is an amazing chef and always cooks me yummy meals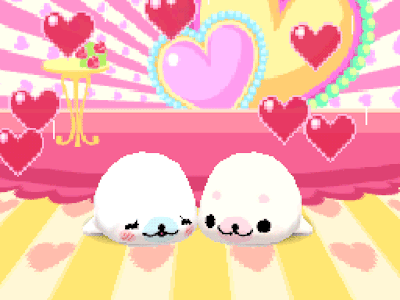 favourite memories...


He was there for me when no one else was, at my lowest point in life in a long, long time.
I feel like we were made for each other, or like we are one person divided into two.

He inspires me to create art, to try new things even when I feel scared, and to be the best person I can be

Our first date was at an aquarium, we had our first kiss (which was also my first ever kiss !!!!!!)

Aidin taught me how to skii, it was so much fun and I got to learn a cool new skill

He moved in with me during August !!! So epic!!!

picrews

blinkies/stamps/dolls/etc